Looking for the best online hunting simulator and realistic shooting game?
Wild Hunt is the best free-to-play browser game about sport hunting and the biggest online community for hunters. Enjoy your very own hunting experience in 3D.
It's time to prepare your hunting gear, sharpen your senses, load your gun and track wild animals in the most realistic hunting locations.
Are you ready for the ultimate hunting experience?
Do you like shooting realistic wild animals and visiting new and breathtaking hunting locations?
Would you like to experience different hunting game modes: hunting campaigns, freehunt, hunting competition?
Are you keen on competing with other real shooters, riflemen, hunters in PvP-like mode?
Are you eager to learn how to load a gun, upgrade your shotgun, crossbow, bow or rifle, shoot a wolf, duck, grizzly, deer, hunter game?
There are many hunting games but Wild Hunt is #1 2018 hunting game and simulator!
The most true-to-life hunting game available
Go hunting in the forest, savanna, woods, mountain
Visit hunting regions in Australia, America or Asia, Africa, Europe
Be the best deer shooter & HUNTER #1 in 2018!
Hunt deer or other animals: grizzly bear, wolf, duck and more wild game
Wild Hunt is a hunting simulator with all the best aspects of hunting - the sport, the shooting, the thrills. The best deer shooter knows when to shoot. So get your hunting weapons and let's hunt!
Compete Now! Hunting Championships & Tournaments
Dominate the leaderboard and become the world's best hunter! Wild Hunt is the only hunting game that has hunting tournaments and championships. Hone your hunting skills to perfection and face other hunters in our PvP mode and show that you are the master of deer hunting! Let the best deer shooter win!
Real Animals in Real Locations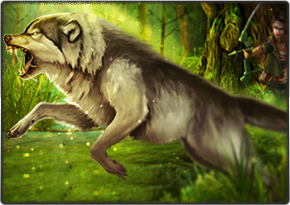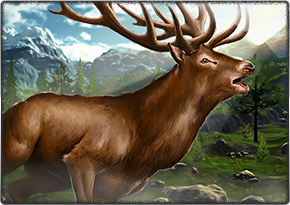 Travel across all continents to various realistic hunting locations and hunt real animals that live in these territories.
Hunt a deer, fox or bear in Yellowstone Park USA, entrap a walrus in the Arctic Ocean, Russia, target a dingo in the Australian Outback and much more! Go on a hunting trip to the most exotic places, using only your mobile device. Deer shooting games are global!
Pick your Weapon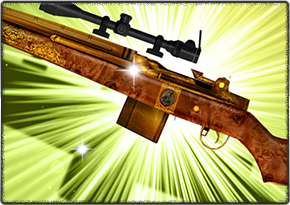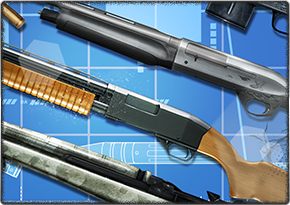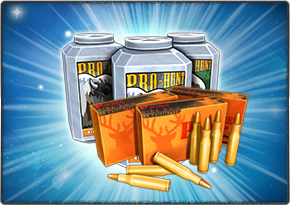 Aim and shoot with one of our top-of-the-line professional hunting weapons.
Choose between hunting rifles, shotguns or show your archery skills with a hunting crossbow and upgrade your weapon regularly. Whether you prefer a classic bow-and-arrow or a firearm, in Wild Hunt you can find the weapon that will fit your needs like a hunting glove! The best free hunting gear will make you the apex predator of the hunt!
Stimulating 3D Graphics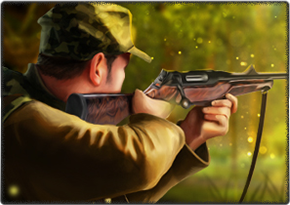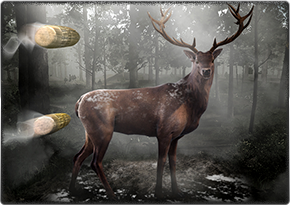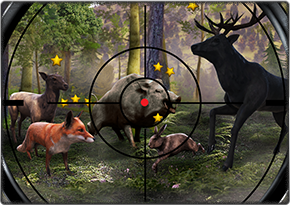 Wild Hunt's thrilling 3D graphics singles it out from all other action shooting games.
Stalk closely the hunted animal through the weapon scope, take careful aim and pull the trigger! Watch the bullet fly in slow motion, tear through the bushes and hit the target - Bullseye!